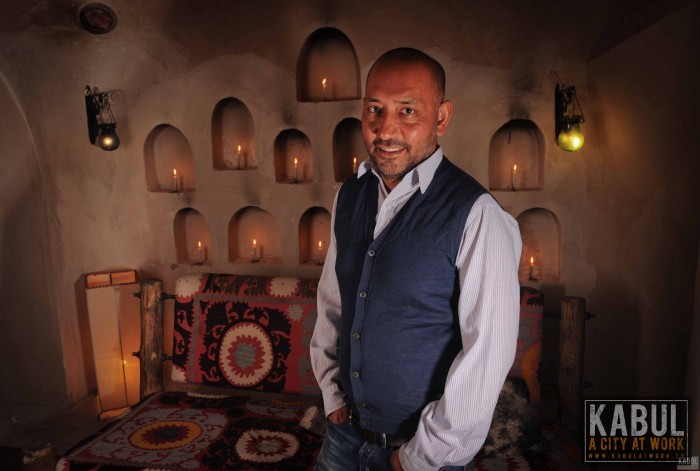 Biography
CHUK PALU COLLECTION
The carpets of Chuk Palu honoring tradition embrace the future; they are contemporary hand-knotted in Afghanistan.
The carpet collection is a project by the renowned Afghan artist Rahim Walizada.
Rahim uses the technique and tradition of the carpet as a form of contemporary artistic expression.
To interpret its sophisticated designs are weavers highly specialized in giving the silk shine to wool, able to find the color variations in the yarn and to infuse the design with a unique touch.
Exhibitions